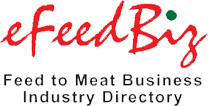 Fornazor International Inc.
Contact Details
Company Name
Fornazor International Inc.
Contact Person
Mr. Paul Guzman
Telephone
1 - 201 - 6644000
Fax
1 - 201 - 6643222
Email
info@fornazor.com
Street Address
455 Hillsdale Ave.
Town/City
Hillsdale
State/Province
New Jersey
Country/Location
United States
Postal Code
NJ 07642
Website
http://www.fornazor.com/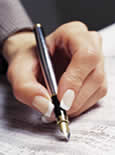 Fornazor International Inc.
Fornazor is a 30 year old, privately held company specializing in marketing animal, marine and vegetable proteins. We market these ingredients around the world. Fornazor has their own strategically located container terminals for bulk, bagged material. Fornazor owns and operates a hay press and pell...