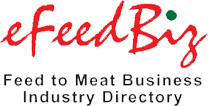 Biomix Colombia S.A.
Contact Details
Company Name
Biomix Colombia S.A.
Contact Person
Mr. Luis Felipe Sierra
Telephone
57 - 4 - 4485354
Fax
57 - 4 - 2888814
Email
info@biomix.com.co
Street Address
Carrera 47c No. 78c sur, 37
Town/City
Sabaneta Antioquia
Country/Location
Colombia
Postal Code
-
Website
http://www.biomix.com.co/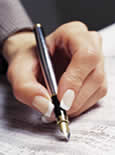 We are a Colombian company with a great potential in the agribusiness sector of manufacturing premixes, vitamins, minerals and additives for animal feed. Our products are grouped in four strategic lines: additives, premixes, supplement and basemixes. Each line has technical specifications for the f...