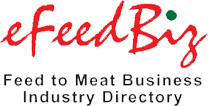 Omega Protein, Inc.
Contact Details
Company Name
Omega Protein, Inc.
Contact Person
Mr. -- --
Telephone
1 - 800 - 3458805
Fax
1 - 713 - 9406166
Email
inquire@omeganutrient.com
Street Address
2105 City West Blvd, Suite 500
Town/City
Houston
State/Province
Texas
Country/Location
United States
Postal Code
77042-2838
Website
http://www.omeganutrient.com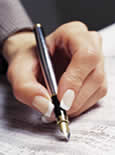 Omega Protein Corporation is a nutrition and wellness company dedicated to delivering healthy products to the animal, human and plant nutrition industries. Omega Protein's marine product lines are sourced from menhaden, an Omega-3 rich fish harvested along the Atlantic and Gulf coasts. Omega P...