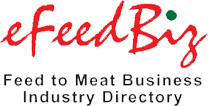 Evonik (SEA) Ptd Ltd.
Contact Details
Company Name
Evonik (SEA) Ptd Ltd.
Contact Person
Ms. Sozanne Teo
Telephone
65 - 68096861
Fax
65 - 68096661
Email
sozanne.teo@evonik.com
Street Address
3 International Business Park #07-18 Nordic European Centre
Town/City
Singapore
Country/Location
Singapore
Postal Code
609927
Website
http://www.evonik.com/feed-additives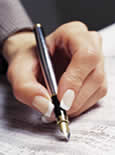 Our aim is to provide all amino acids essential to animal nutrition from one source and comprehensive Service Tools that help our partners utilize our products more efficiently and achieve better returns while minimizing environmental impact and contributing to a better quality of life. People all o...