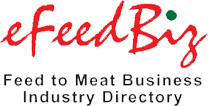 Enzyme Development Corp.
Contact Details
Company Name
Enzyme Development Corp.
Contact Person
Mr. C Peter Moodie
Telephone
1 - 212 - 7361580
Fax
1 - 212 - 2790056
Email
info@enzymedevelopment.com
Street Address
505 Eighth Avenue, 15th Floor
Town/City
New York
Country/Location
United States
Postal Code
10018-6505
Website
http://www.enzymedevelopment.com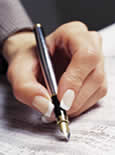 Established in 1953, EDC is a supplier of concentrated enzyme systems suitable for direct use or blending for premixes for the poultry dairy and swine industry. EDC is a leading supplier of enzymes for the food processing industries including protein hydrolysis, brewing, flavors, low lactose systems...

Featured Products