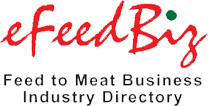 Tapco Inc.
Contact Details
Company Name
Tapco Inc.
Contact Person
Mr. Alex Kessler
Telephone
1 - 314 - 7399191
Fax
1 - 314 - 7395880
Email
info@tapcoinc.com
Street Address
225 Rock Industrial Park Drive
Town/City
Saint Louis
State/Province
Missouri
Country/Location
United States
Postal Code
63044
Website
http://www.tapcoinc.com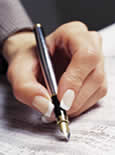 Tapco stocks the largest inventory of elevator buckets and bolts in the world, some 1 million buckets and 15 million bolts. We also have the largest inventory of abrasion resistant sheeting, drag flights and hanger bearings in North America. Tapco is continuously researching new technologies to bett...