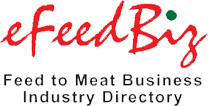 Ziggity Systems, Inc.
Contact Details
Company Name
Ziggity Systems, Inc.
Contact Person
Mr. -- --
Telephone
1 - 574 - 8255849
Fax
1 - 574 - 8257674
Email
info@ziggity.com
Street Address
PO Box 1169 , 101 Industrial Parkway
Town/City
Middlebury
State/Province
Indiana
Country/Location
United States
Postal Code
46540
Website
http://www.ziggity.com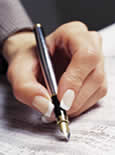 Water is one of the most important contributors to a bird's growth and health. It softens the food birds eat so digestion can occur. The more water birds drink, the more food they can eat. This results in better performance, such as weight gain and egg production. But water that spills into pits and...