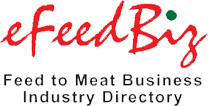 Moba Asia Sdn. Bhd.
Contact Details
Company Name
Moba Asia Sdn. Bhd.
Contact Person
Mr. Christoffer Ernst
Telephone
60 - 3 - 79569336
Fax
60 - 3 - 79586233
Email
info@asia.moba.com.my
Street Address
Unit 703, Block G, Phileo Damansara 1
Town/City
PETALING JAYA
Country/Location
Malaysia
Postal Code
46350
Website
http://www.moba.net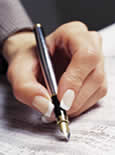 Moba is the world's largest manufacturer of egg grading and packing machines. The company has its offices in Barneveld, the Netherlands. The development, design and manufacturing of all Moba machines take place there. Moba is part of FPS Egg Handling Systems b.v. whose main office is also in Barnev...