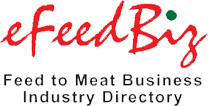 Nabel Co., Ltd.
Contact Details
Company Name
Nabel Co., Ltd.
Contact Person
Mr. -- --
Telephone
81 - 75 - 6935310
Fax
81 - 75 - 6935311
Email
nabel@mail.nabel.co.jp
Street Address
86 Morimoto-cho Nishikujo Minami-ku
Town/City
Kyoto
State/Province
-
Country/Location
Japan
Postal Code
601-8444
Website
http://www.nabel.co.jp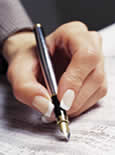 NABEL is the first manufacturer to establish an auto grading and packing system in Japan. Eggs are washed and dried at controlled temperature to avoid being boiled. The eggs are then held softly, released at zero speed against the ground and then graded according to their weight. Crack detection usi...